Safari Season Special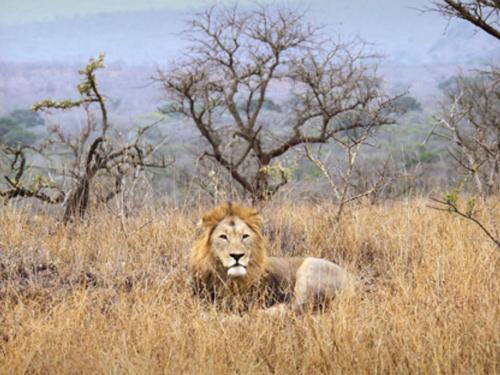 Experience an African safari like no other in KwaZulu-Natal!
May through to September are known as the best months to be on safari - with big blue skies, the dry season brings warm days and cool evenings, perfect for game viewing.

Join us during the months of May, June, July or August and enjoy a 15% saving.
Corporate Year-End Package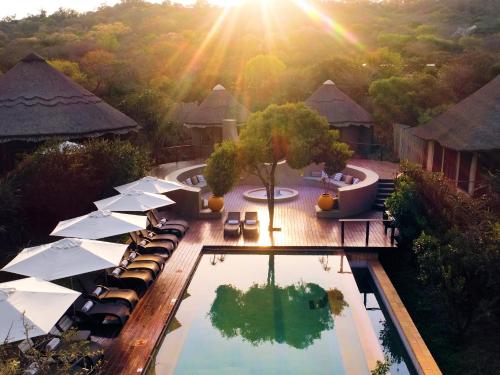 Have you decided how you are going to spoil your staff this year?
A year-end function in the bush is just what is needed to reinvigorate your team and celebrate your 2018 achievements.
MORE INFORMATION
Early Bird Seasonal Special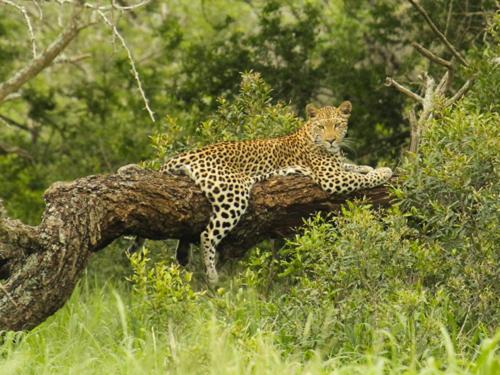 Pay for 2, Stay for 3 in 2019!
Book two nights at either Thanda Tented Camp or Thanda Safari Lodge before the end of November 2018, for stays in May, June, July or August 2019 and receive an extra night free!
MORE INFORMATION
Honeymoon Special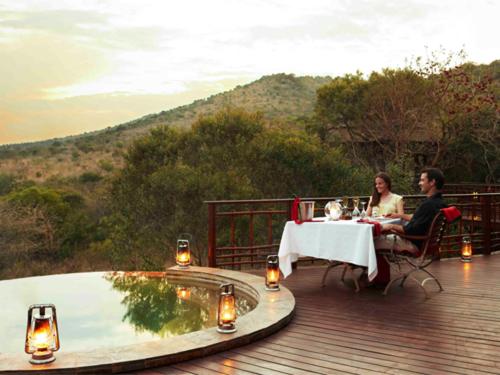 From candlelit bush dinners to petal-scattered linen, bath tubs big enough for two to sparkling plunge pools, Thanda Safari Lodge is a getaway for exclusive and romantic breaks.

MORE INFORMATION
Pay Stay Packages
Book one of our Pay Stay Packages and get a night or two for free!

MORE INFORMATION
Thanda Combo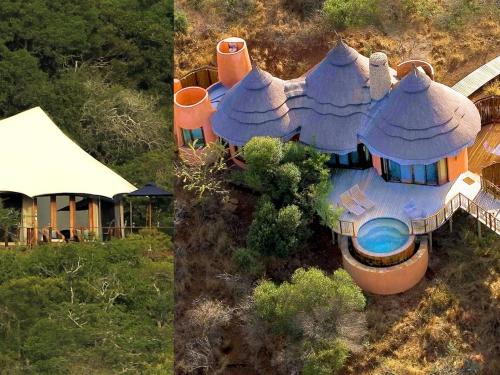 Exquisite abundance or authentic simplicity? Why not both? Stay two nights each at Thanda Safari Lodge and Thanda Tented Camp, and get one free night at the Camp.
Wildlife Wedding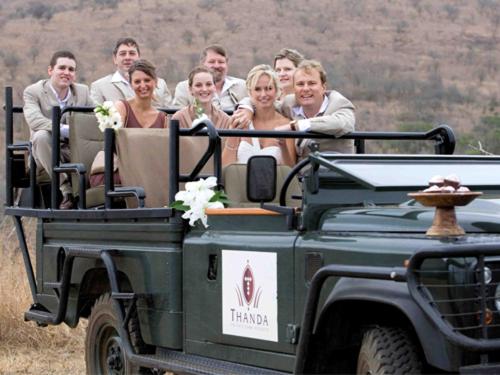 There is nothing more magical or more memorable than a new life started in the bush. In Zulu culture, marriage is seen as a way to build ubuntu - a shared belief in the importance of compassion, humanity and community.
Zulus & Pearls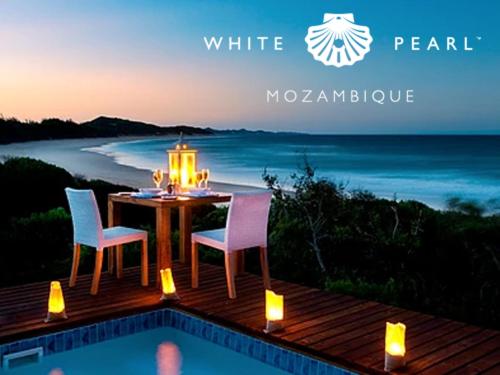 Experience the wonder of the wild and the best of beach living in one journey. Enjoy a scenic drive through Northern Zululand to Mozambique border, where you'll find White Pearl Resort - the beach equivalent of Thanda Safari Lodge.